We Need You!
The Lord has spoken many prophesies over The House of His Glory and now we need faithful, Called and empowered leaders to partner in the growth of this ministry so we can fulfill them all.
An Associate Pastor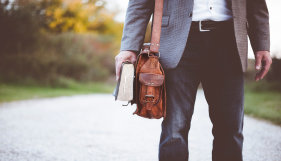 | ...to help build the Kingdom
HoHG is looking for an Associate Pastor who is a Kingdom-minded, forward-thinking, spirit-filled teacher who loves the Word of God. The best candidate lives in or near Sylmar, CA and has a God-given desire to see the people of God walk in power and purpose. Being digitally savvy or bi-lingual is good too, but not necessary.
| Helping to structure the organization...
The Ministry Assistant must be multi-talented. Pastor Deidre is looking for someone who is part Admin; part Church Secretary; part Project Manager; part "ride-or-die Chick" and all the other parts the she can no longer do alone! Basic communication, graphic design and bookkeeping skills are needed for this Evangelistic position.
A Ministry Assistant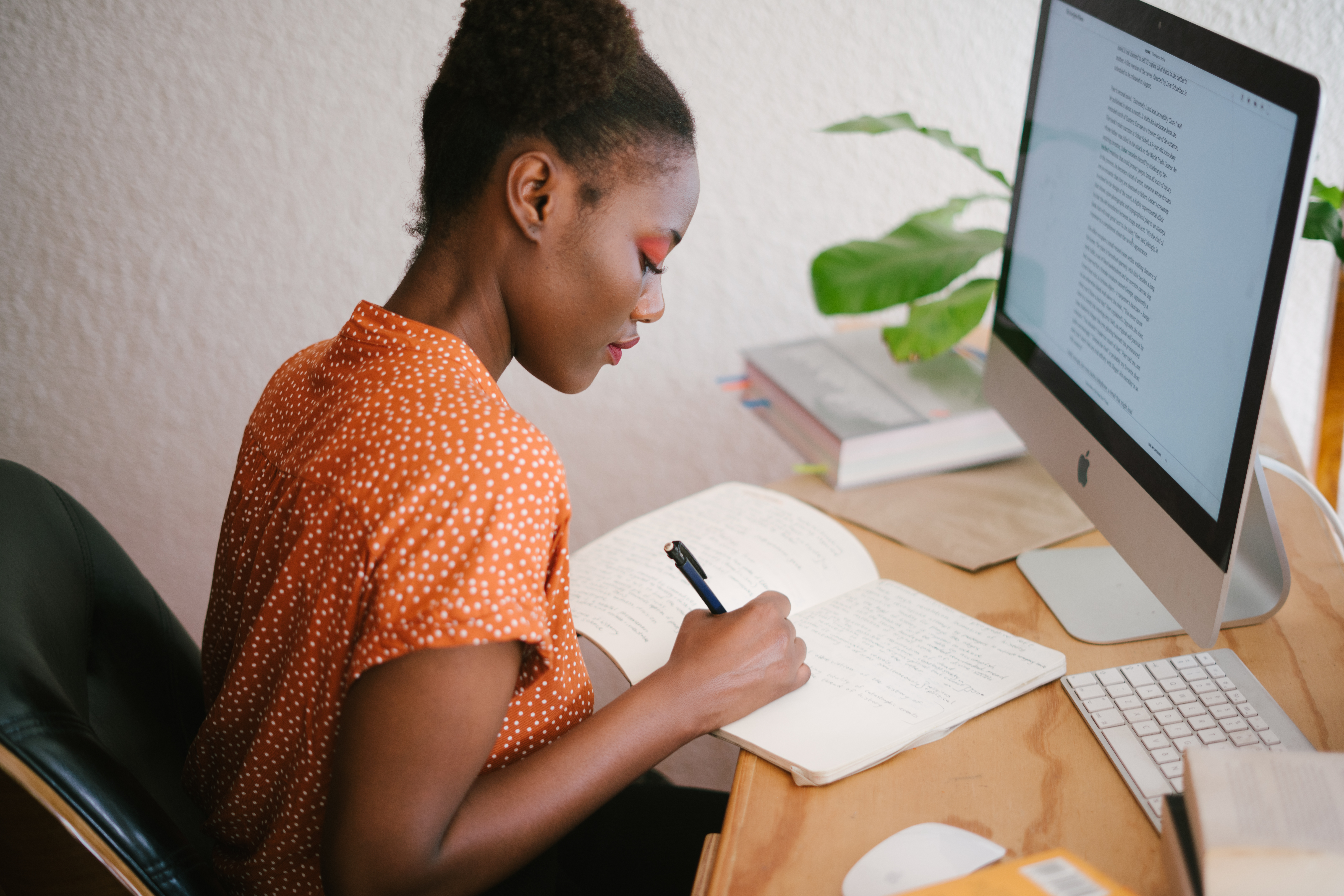 A Digital Director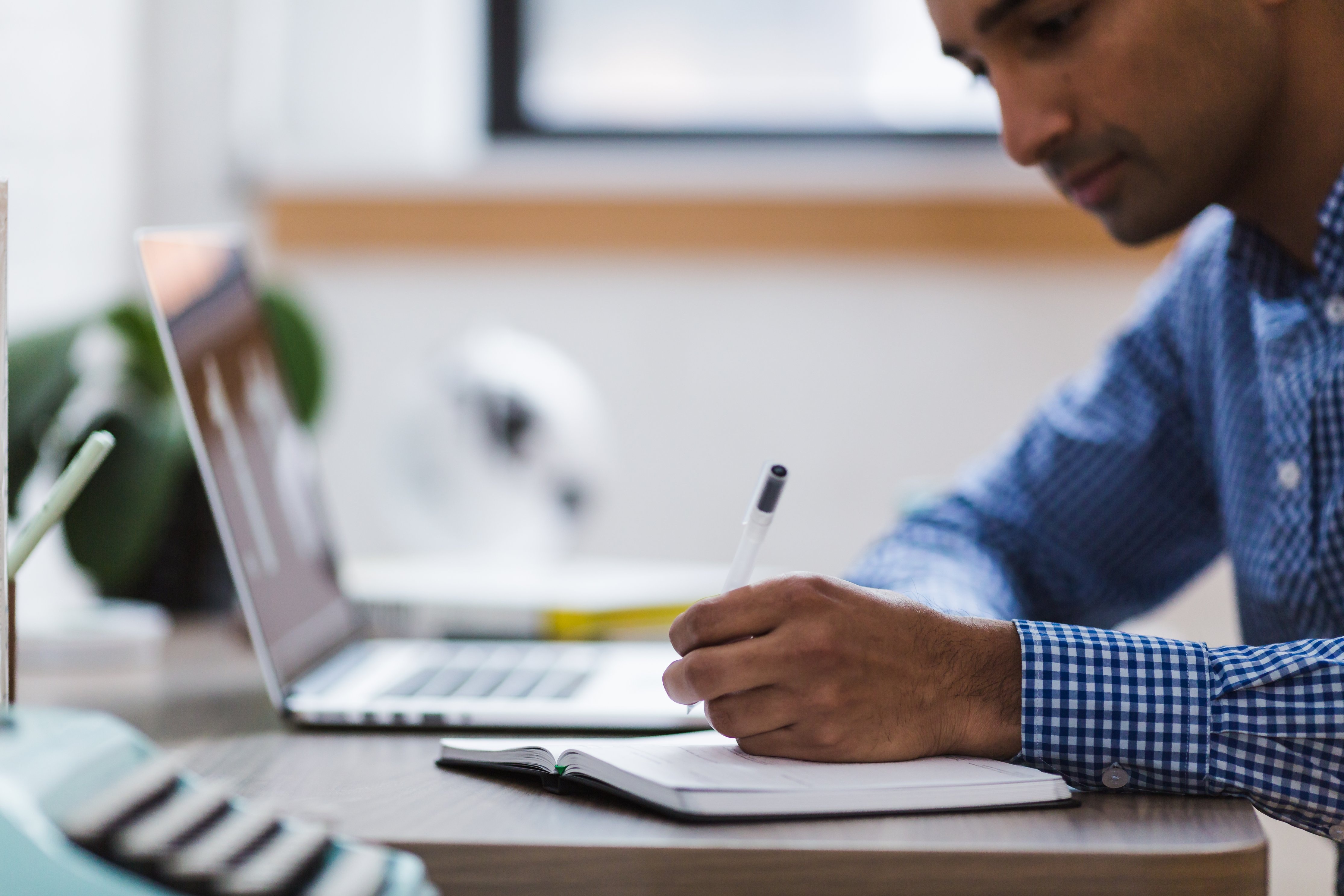 | ...To help us reach the world.
Our Digital Director will be confident in multiple forms of digital media for recording, editing and live streaming services, with sound, lighting and equipment knowledge. The DM Director will work closely with the Pastor and the Worship Ministry to seamlessly integrate song lyrics and scriptures into the service structure. Website and Social Media management is a plus, but not necessary.
| Helping to facilitate the Glory...
Worship is an integral part of this ministry. The Worship Director should be Spirit-filled and baptized with the Holy Ghost - or willing to be. This position requires working closely with the pastor; the ability to lead singers and musicians; choose music t0 fit sermons and usher in the Glory. Song writing and prophecy are a bonus.
Worship Director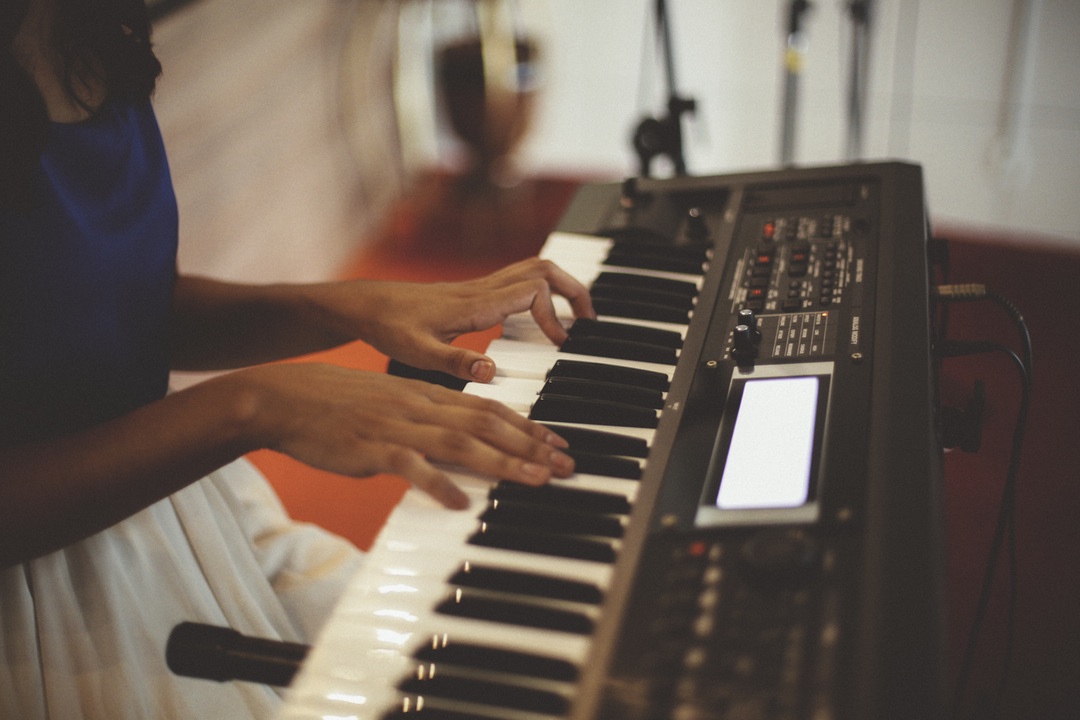 Worship Artists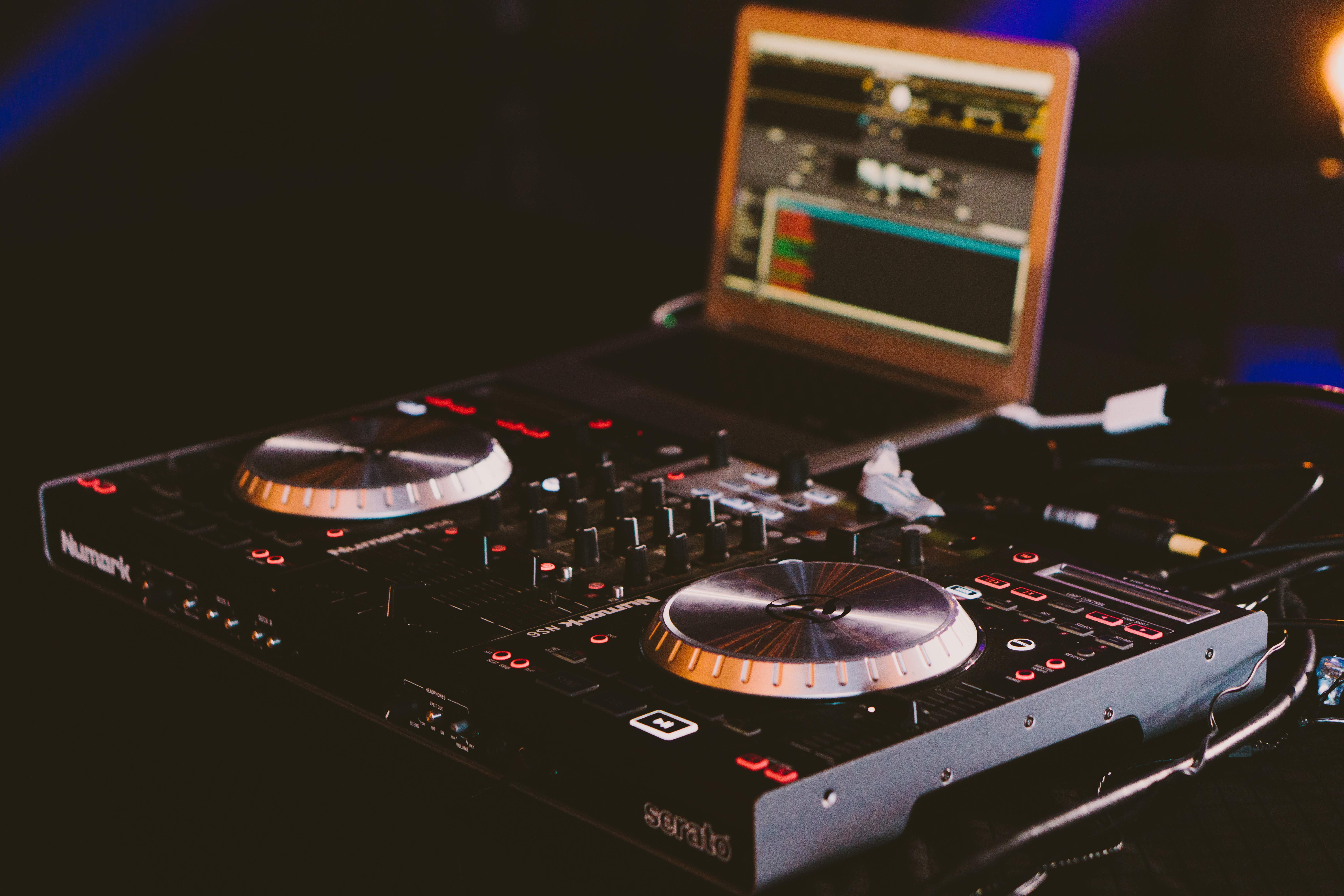 | ...for God's creative expression.
Filling out the full vision of our "F.I.R.E. Power" Worship Ministry Team will be singers, dancers, actors, artists, rappers, poets, writers, film-makers, individuals who are skilled in Spoken Word and ministers empowered with Spiritual Gifts. Every member of this team must work together in one-accord to express the true heart of God and minister to the lost with His Word.
A Drummer and...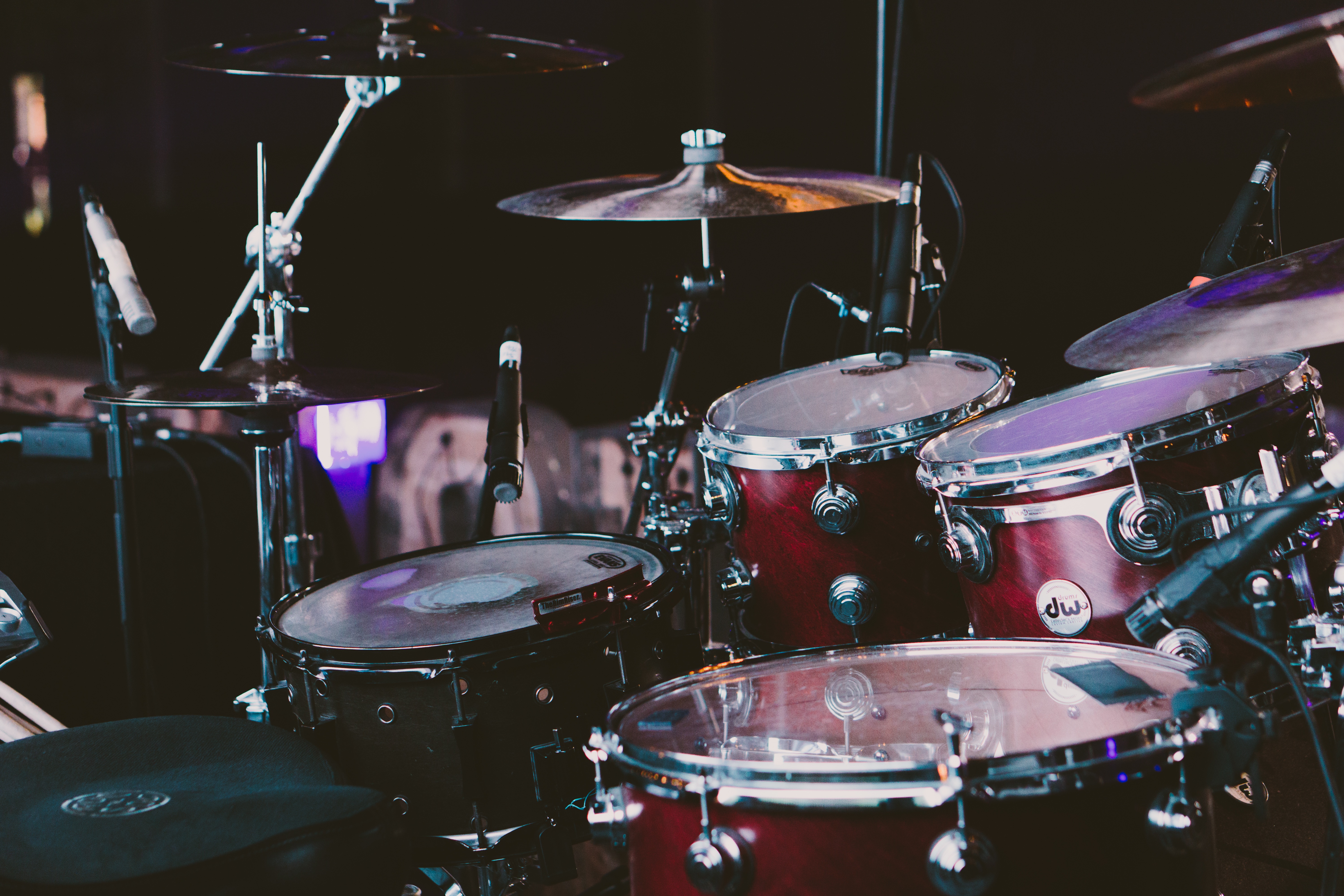 A Bass Player Too.