"It will come to pass in the last days, that the mountain of the LORD'S house will be established in the top of the mountains, and will be exalted above the hills; and all nations will flow unto it." - Isaiah 2:2
Who We Are...



We are a multi-generational; multi-cultural; online Church Congregation. Our digital community consists of singles and families; professionals and artists; students and leaders who love Jesus and prefer a non-traditional worship experience.


We're the perfect online church community if you "don't do church;" have a busy schedule; prefer a casual worship setting or crave a deeper teaching experience.
Whether you join us from your laptop, phone or SmartTV - our desire is to provide the kind of community that helps you BE The Church wherever you are.

We believe that every Christian can receive every blessing of the Kingdom of God; overcome every obstacle by the power of God and do the works of Jesus by manifesting His Glory in the earth.
That's why we're a Kingdom, Power and Glory Congregation!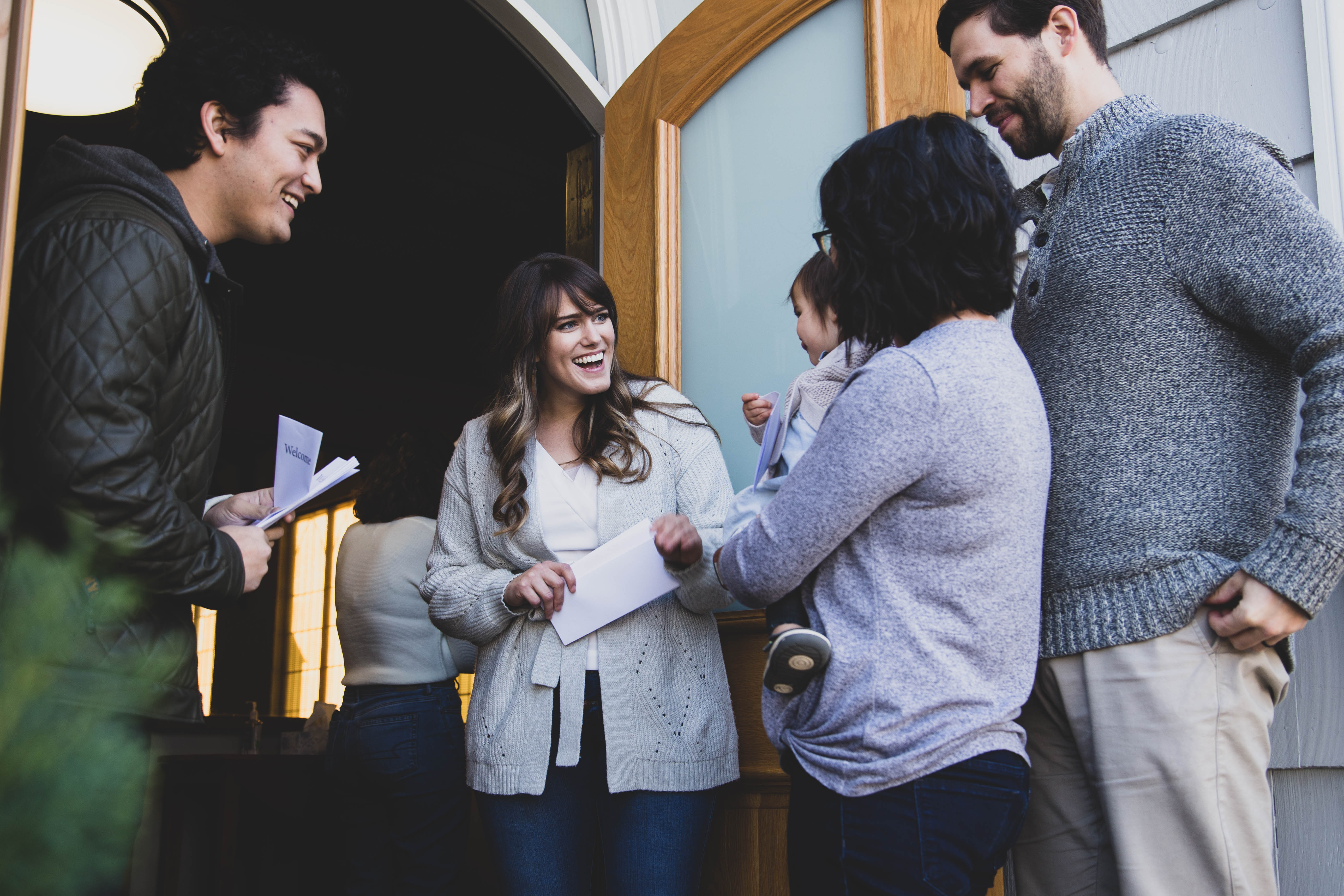 Our Church Vision, Mission and Motto go beyond simple statements - for The House of His Glory, they are declarations of a way of life. This is the "What;" "Why;" "How" and "Where" of The House of His Glory.


Our prayer is to help you "Live The Word" in every thing you do!