Click the image to check out our online congregation!
What to See on This Site
See the blue triangle in the upper left hand corner?
Clicking there will get you to all these great features on the website... or, just click below: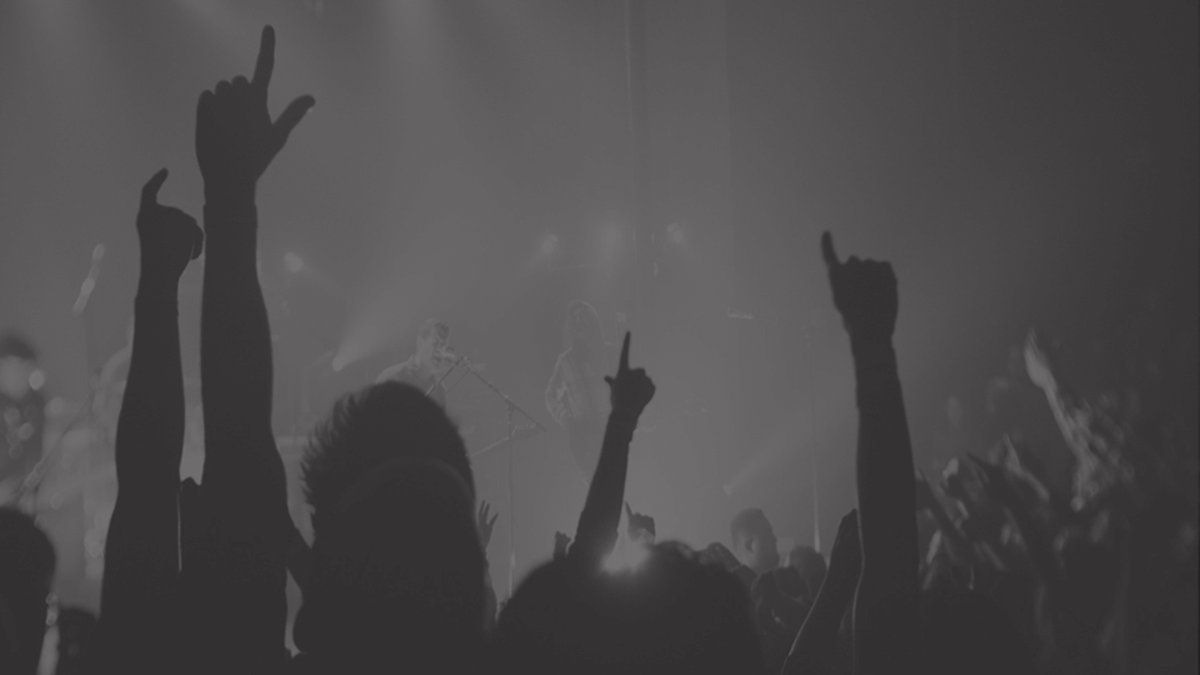 Want to know more?
Find out about who we are, what we believe and how we're learning to live like Jesus as a congregation.
About Us