Online Services
The House of His Glory has been a completely digital, online congregation since 2015!
There are three ways to join services:
Live on Sunday Mornings
On-Demand Anytime
Search The House of His Glory on the "Sermon.Net" App downloaded to Roku or Smart-Device

After COVID:
Sign-Up to be notified when onsite services open in Sylmar, CA. We are praying for the health and safety of our Nation and the end of this Pandemic!
Sign Up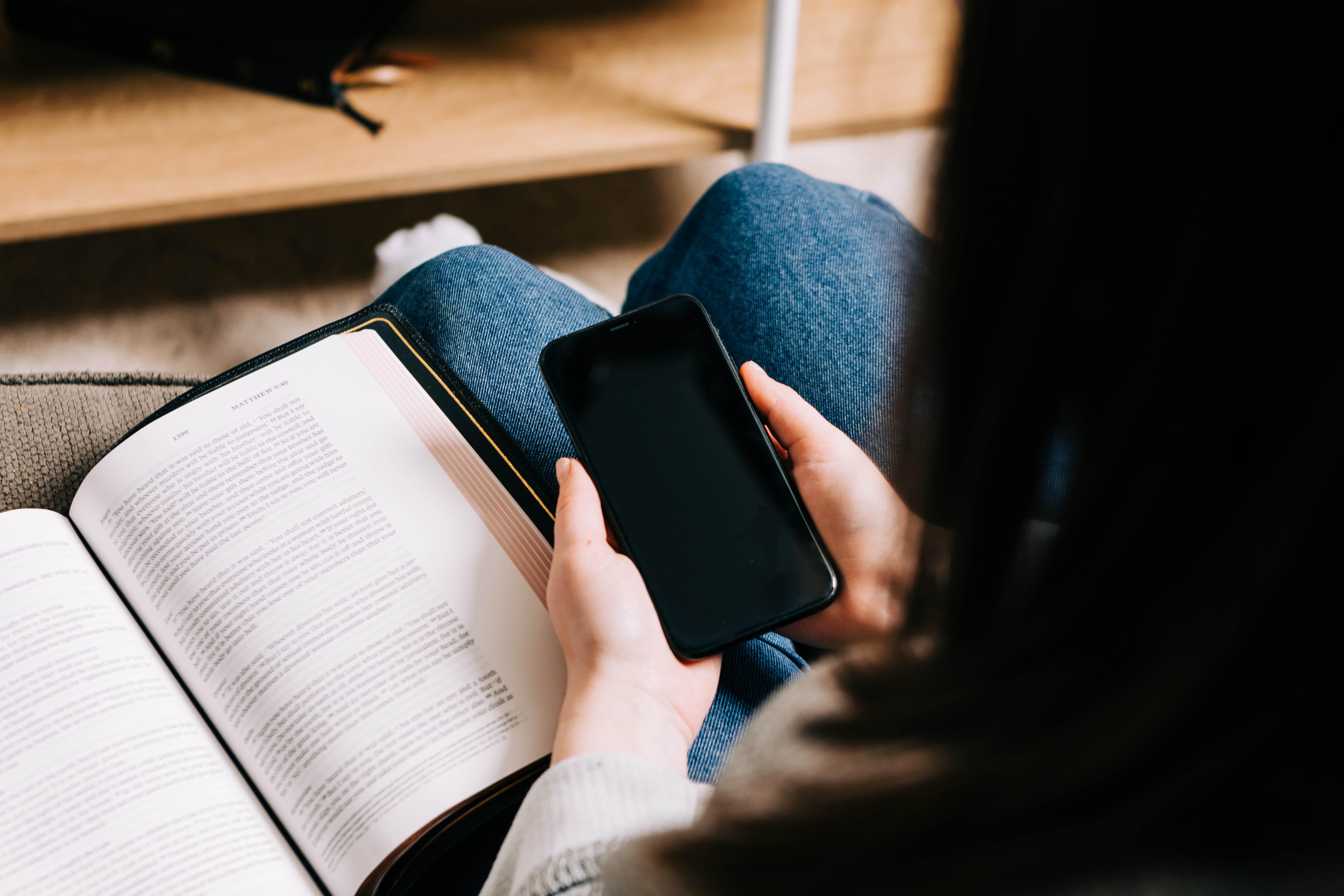 App Download!
Check out our amazing Church App and take us everywhere you go! Watch sermons, link to the podcasts, read the bible and much more.
Download