"That they all may be one; as you, Father, are in me, and I in you, that they also may be one in us: that the world may believe that you have sent me. And the glory which you gave me I have given them; that they may be one, even as we are one:" - John 17:21-22
Our Motto:
The church is not a place to go.
The church is not a thing to have.
The Church is who we are!
Our Kingdom-Life Values

Every Sunday morning sermon and Bible Study teaching contributes in some way towards helping us live the life of love, power, purpose and knowledge of Jesus that He died on the cross for us to live!
What are "7-Mountains?"
Scripture makes reference to the mountains, kingdoms or pillars of the world. All of us are called to operate in one or more of these mountains: to be a Light that draws others to Christ in the midst of these environments.
At HoHG we want to help each Believer discover and pursue their own God-given 7-mountain purpose for the Kingdom of God. As you partner with us - we want to partner with you to see your purpose fulfilled.
Ministry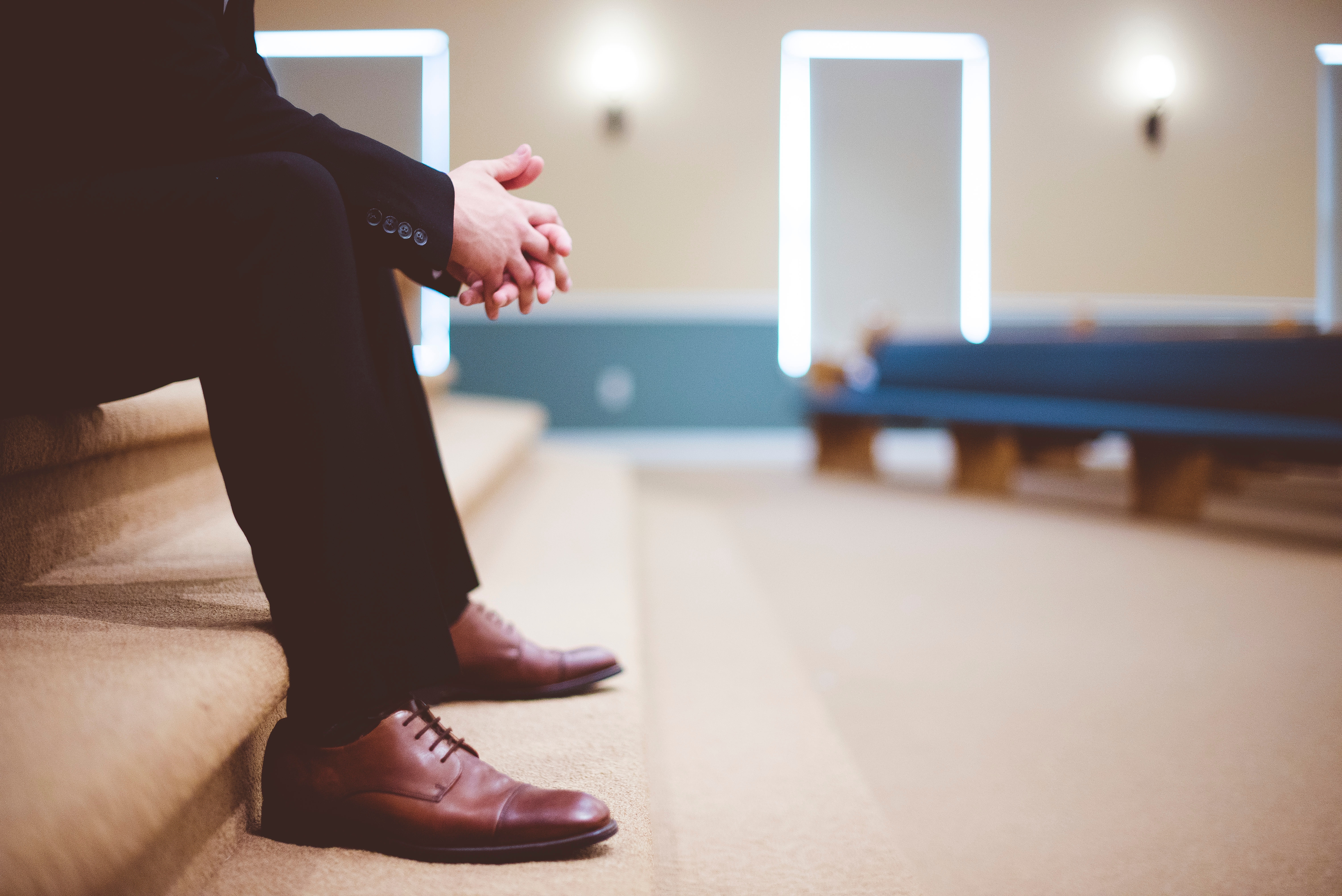 Family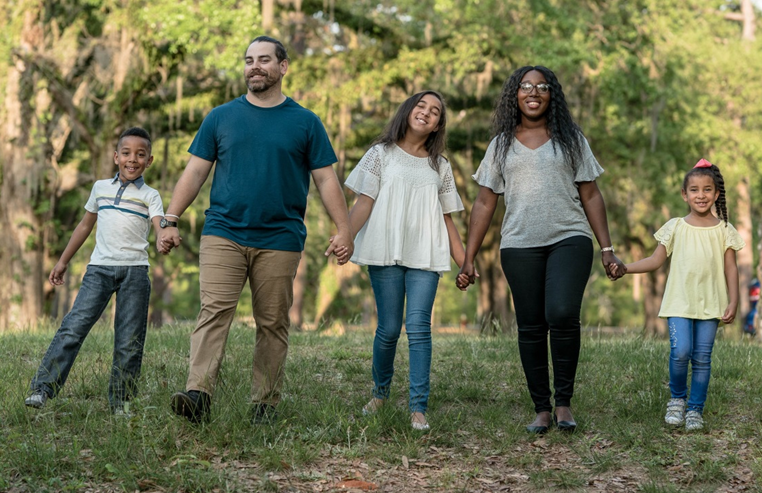 Business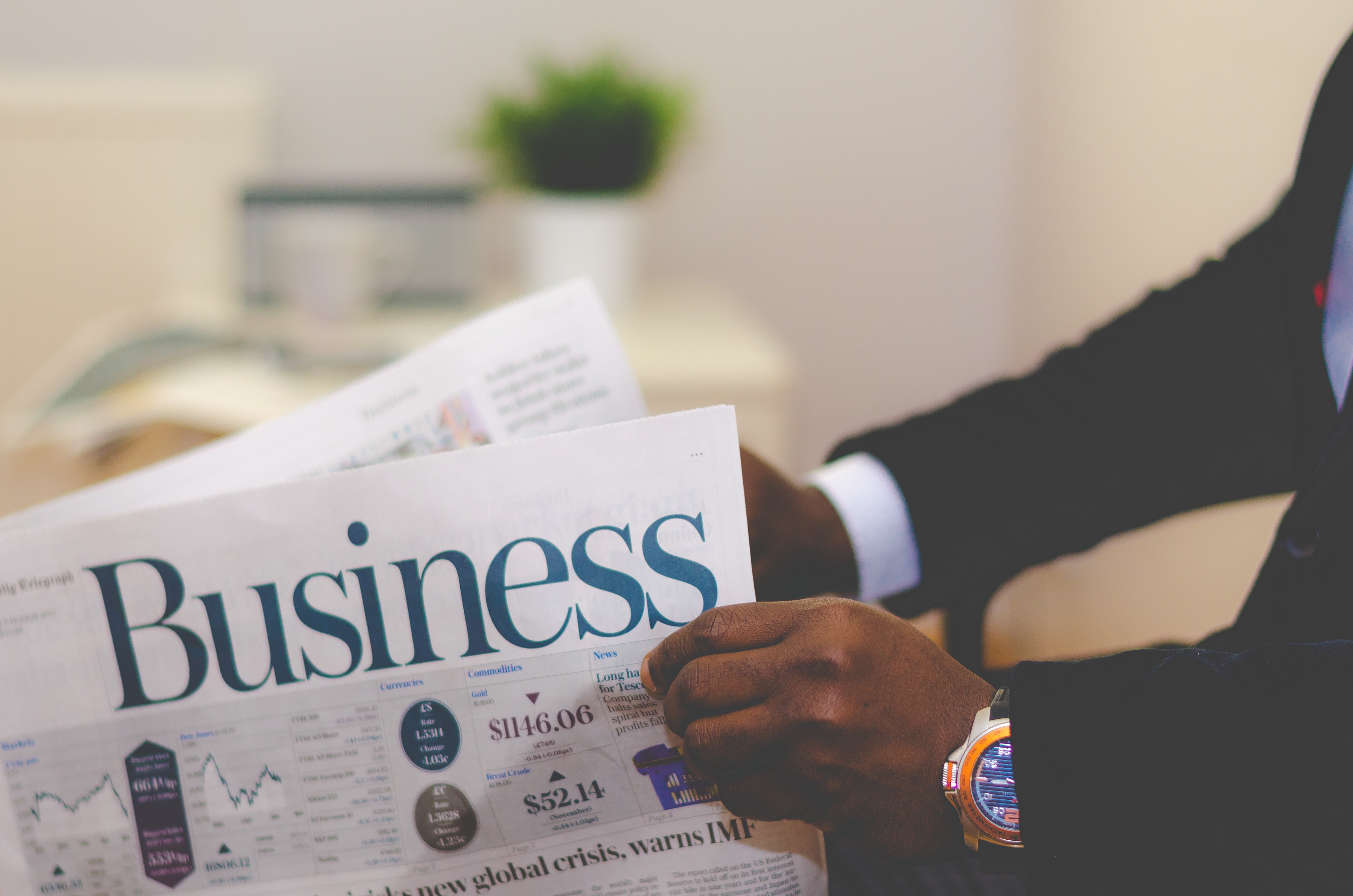 Education
Government
Sports, Entertainment, Arts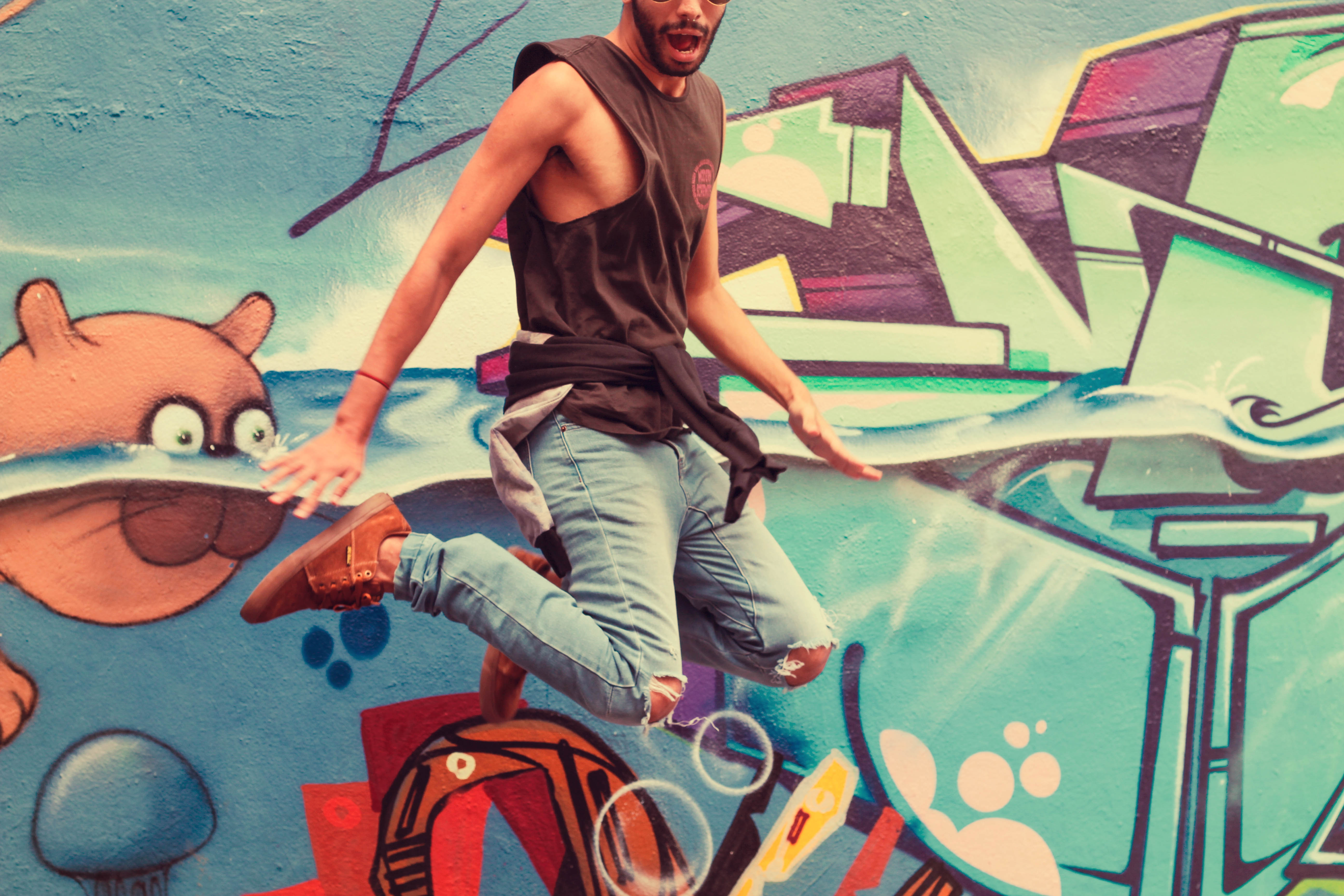 Media