~Pastor Deidre Campbell-Jones, MTh
~Pastor D is a wife and mother; an Author and Publisher as well as the A/V Director, Graphic Designer, Web Designer, Video Editor, Podcast producer, Teacher, Christian-Life Pastoral Coach, Social Media Director and... well, everything else at the Church right now! And, by December, Pastor D hopes to have finally received her PhD in Theology with an emphasis on the "Quantum Power of Faith and the Word of God." She is a total "Bible-Geek" with an anointing for preaching and teaching the Word in a way that makes deep biblical concepts easy to apply!

Bishop Jason L. Sample
Bishop Jason is the Senior Pastor of True Life Ministries Worship Center in Sacramento, CA. He serves as a District Bishop for for 11 Denominational churches and 3 non-denominational churches throughout Sacramento and So. Cal. He and his beautiful wife Yanette have 4 fantastic kids: Isaac, the oldest and triplets - Jonathon, Luke and daughter Avery.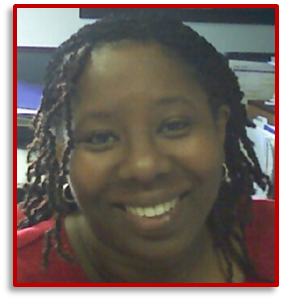 Ms. Alicia Bell
Alicia Bell is a Founding Member here at The House of His Glory. Currently she serves as the Advisory Board Secretary and Church Treasurer.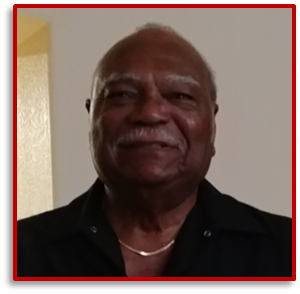 George M. Campbell
George Campbell is a Founding Partner with HoHG. He is a Retired Steward of St. Andrews AME in Sacramento and serves on our Advisory Board.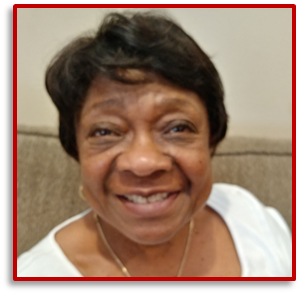 Lillie Campbell
Lillie Campbell is also a Founding Partner at HoHG and attends St. Andrews AME in Sacramento. She serves on our Church Advisory Board and we affectionately call her "Mother Prophet."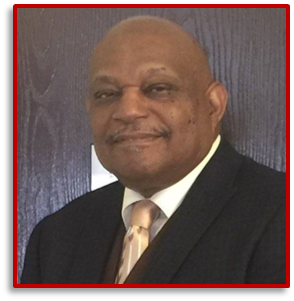 Rev. Kenneth Banks
Rev. Kenneth Banks is a USAA Associate out of San Antonio, TX and helps to serve on the The House of His Glory Advisory Board.
Doretha G. Hayes
Ms. Doretha Hayes is a college Advisory Teacher in Sacramento CA and serves HoHG as a powerful prayer warrior.
Pastor's Bio...
1987 - Pastor Deidre accepts Christ and joins New Testament Baptist Church, Sacramento, CA
1988 - Pastor D serves in Youth Ministry and begins teaching, writing, speaking & publishing
2007 - Pastor D joins Family Church & teaches at Unity University Bible College, Pasadena CA
2009 - Pastor Deidre receives calling and is licensed as a staff Minister at The Family Church
2010 - Pastor D receives a Bachelor's Degree in Religious studies from Unity University
2013 - In January of this year, Pastor Deidre heard the call to pastor The House of His Glory
2013 - In June, Pastor Deidre received her Master's in Theology, leaving the Family Church
2013 - On September 6th, Pastor launches The House of His Glory under Bishop J. L. Sample