How We Serve
"Heal the sick, cleanse the lepers, raise the dead, cast out devils: freely ye have received, freely give."
-Matthew 10:8
G.O.D. Direct
Three times a week for the last eight years "Groceries On Delivery" has been delivering bread and baked good to these Sylmar, CA local groups:
Women's Shelter
Senior Assisted Living Facility
Homeless Shelter
We can still use help to pick-up, deliver and a drop-off location on weekends.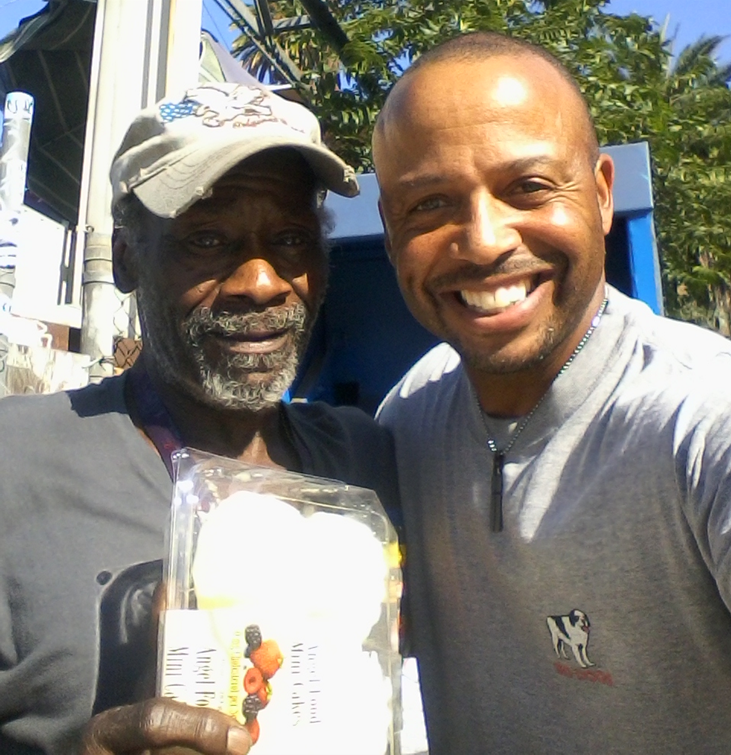 LOCAL SUPPORT
We're delivering baked good to local people groups who have a need. As each one of us does a little... we can all accomplish a lot!
Want To Help?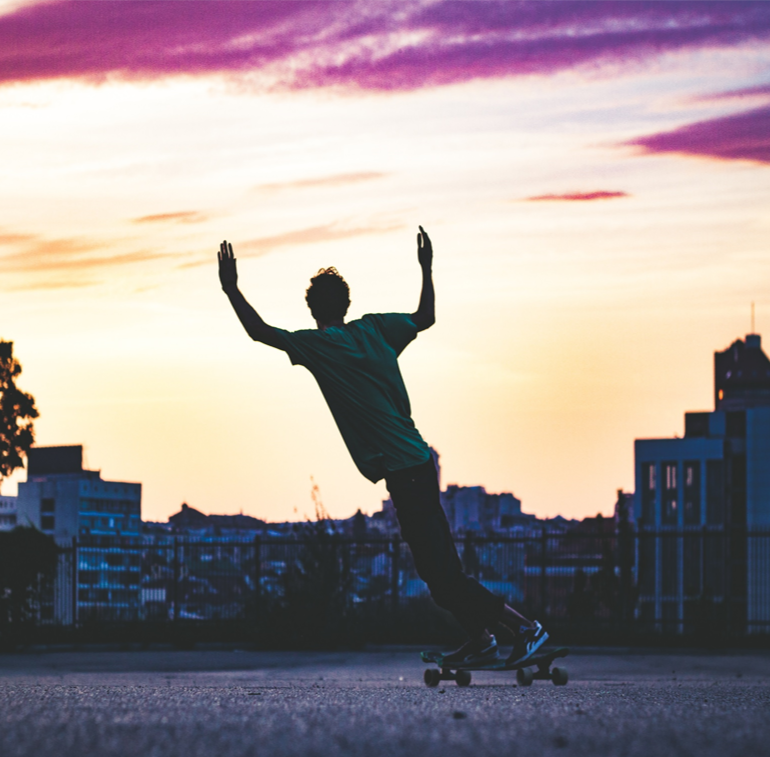 Youth Groups
"Street Changers" is our Skate-Based Ministry for youth, youth groups and youth group leaders to get content and discipleship.
Go to Website
H.E.A.R.T. Housing Foundation
We're in the process of developing an organization to help the homeless residents of Sylmar. This website will be available soon!
Learn More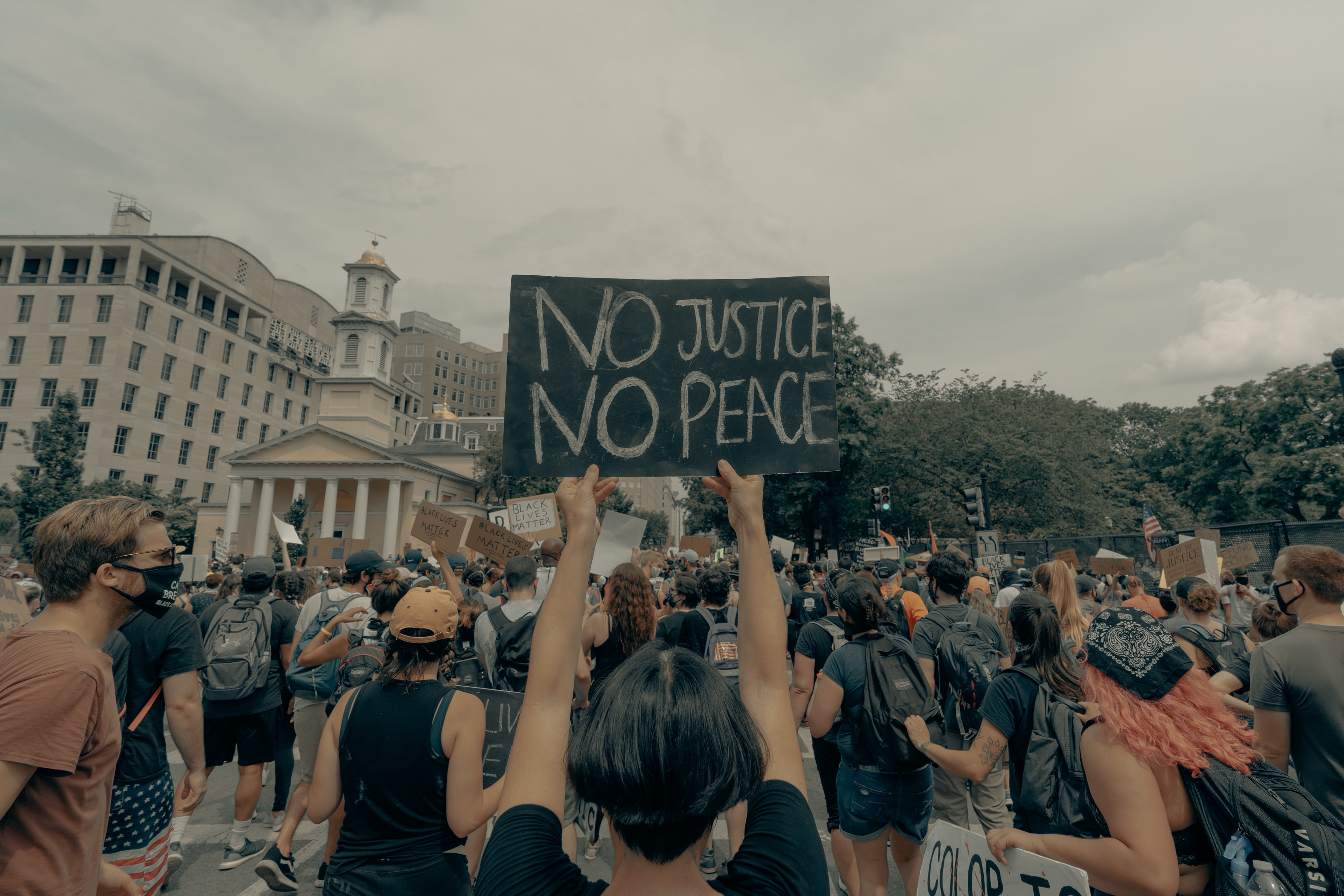 L.E.A.P. 4 Change Foundation
Not every change can be made through legislation. We desire to LOVE, EDUCATE & PRAY over some tough topics! Also listen to the Podcast.
Learn More