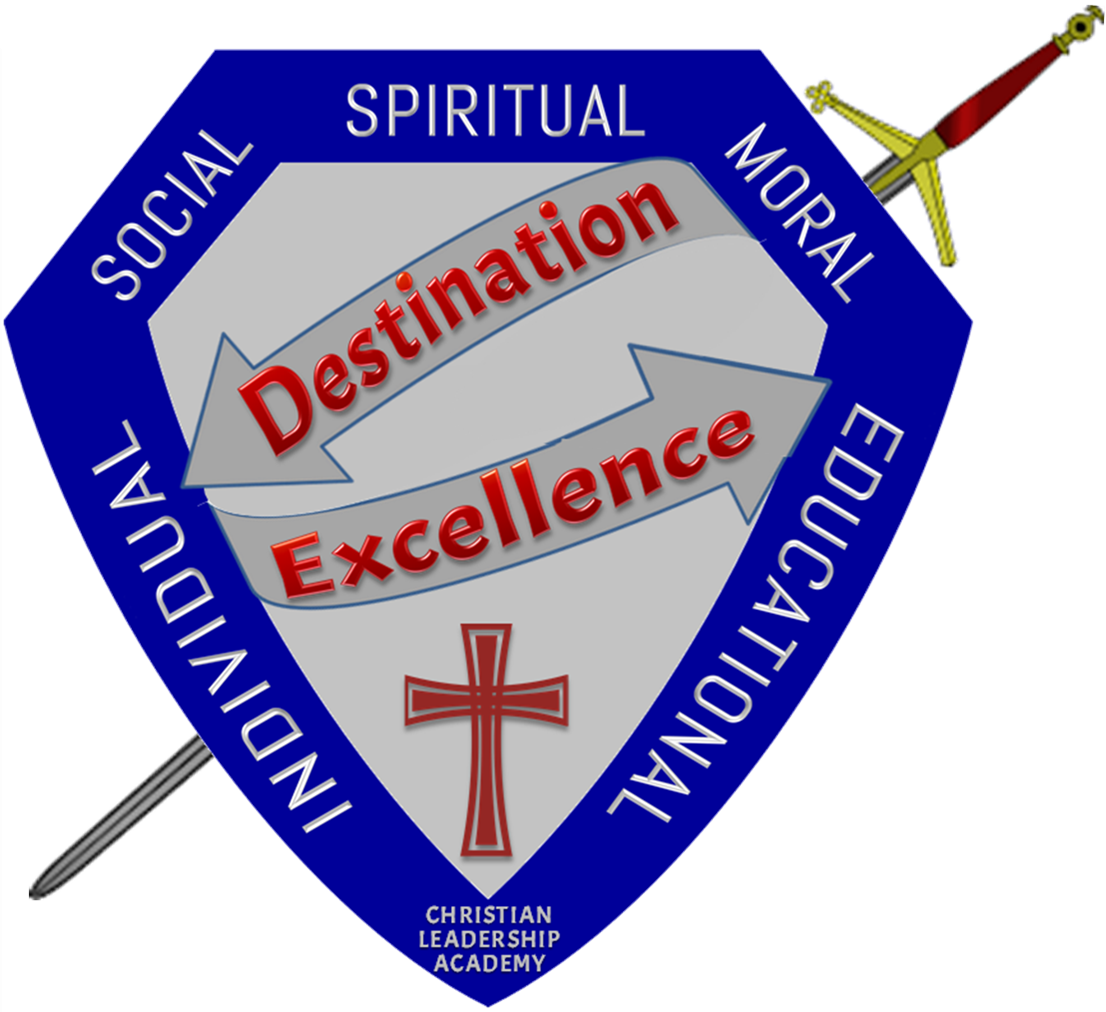 Destination Excellence Christian Leadership Academy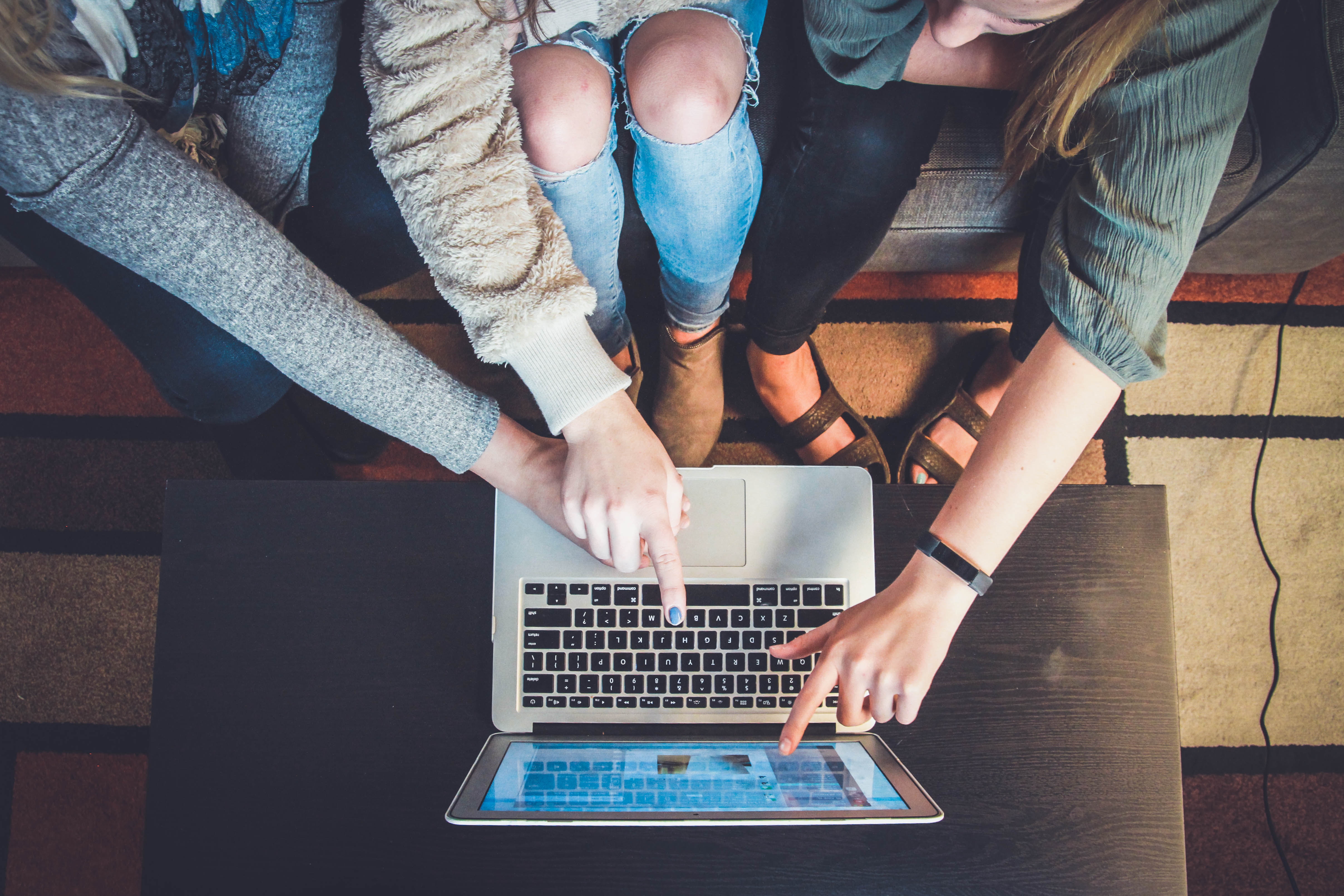 Christian High School
A fully Accredited, online Christian Education that uses every subject, career training and Pathways Electives to teach Christian teens how to be the Christians and Leaders we'll need tomorrow!
Learn More
Ministry Training
Do you have a desire to serve in a "5-Fold" Leadership position? Destination Christ Learning Center offers online ministry training and certification courses at affordable costs.
Learn More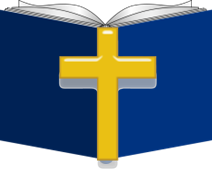 Destination Christ Learning Center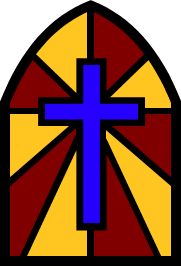 AWAKENING HOUSE ACADEMY
Find your "AHA" moment!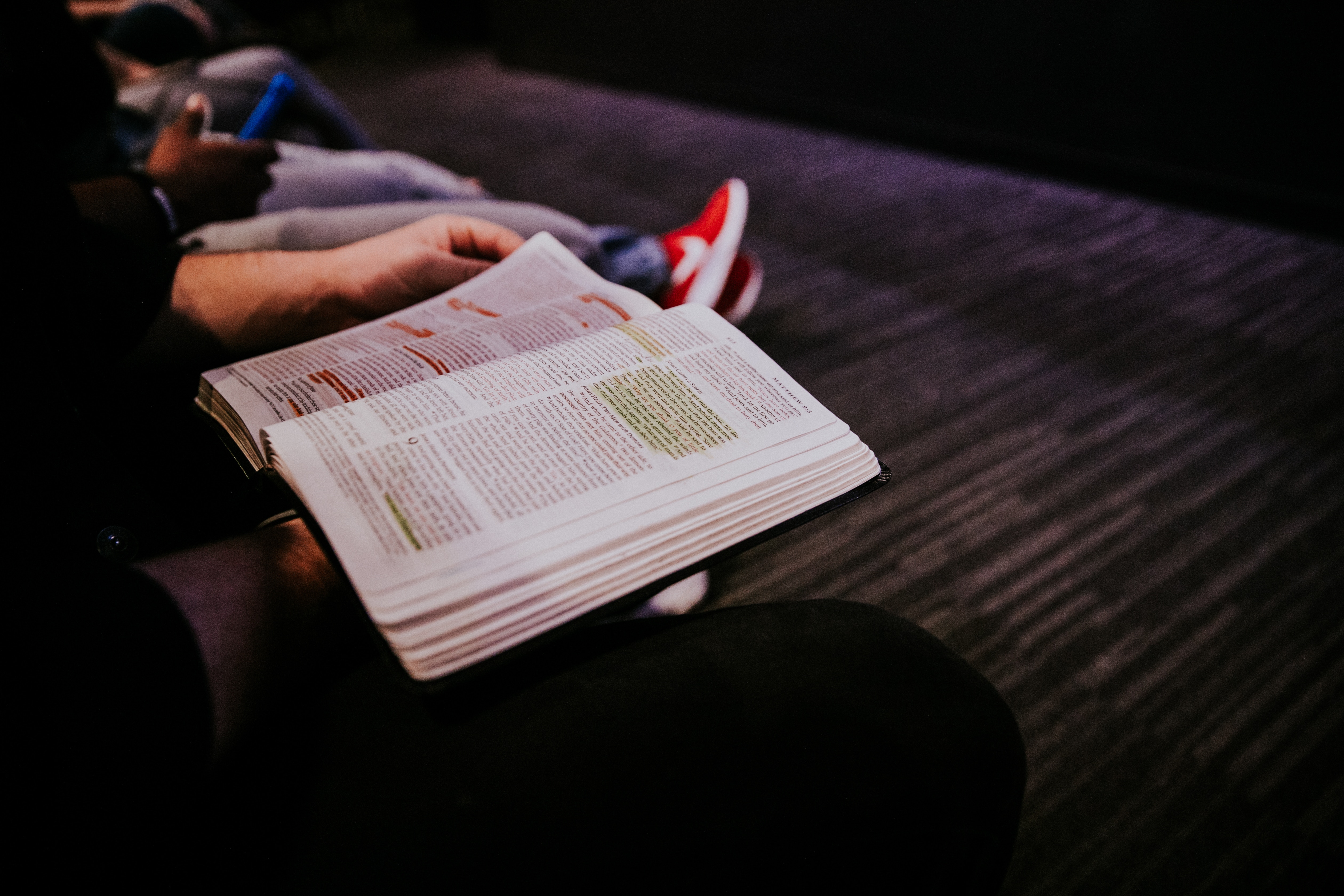 Christ-Life Learning
General Christian education for every level of learning and interest. Search online, digital and video courses that cover everything from basic biblical principals to deeper topics of study.
Learn More