LIFE APPLICATION BIBLE STUDY
This is not your typical Bible Study!
Besides being a teleconference call - get your bible, notebook and pen and prepare to dig deep and learn how to apply every aspect your life!
CALL-IN:
Friday's at 10:30 AM (PST) - 712.775.7035 code: 482579
LIFE SUPPORT GROUPS
Join the Online-Based Group that's right for you!
We're hanging out with other members; sharing advice and discussing current, relevant and
faith-based content based upon the group-related podcasts.
Check out the Podcasts page to subscribe.
Women's Group: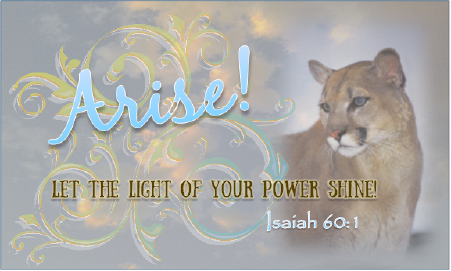 Men's Group: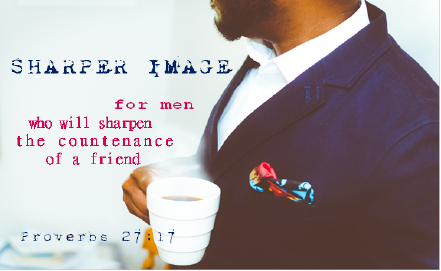 Young Adult Group: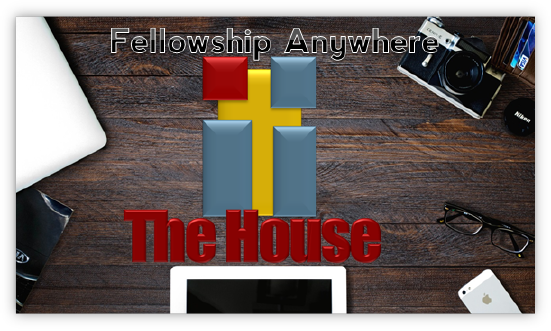 Prayer Group: