What We Believe...
We are a Kingdom, Power and Glory congregation. When the disciples asked Jesus to teach them to pray, He answered with the model of a prayer that ends with... "for thine is the Kingdom and the power and the Glory, forever, Amen." This is the foundation of our church doctrine, with the understanding that as Believers we are given the "keys of the Kingdom," we are given power and we are given the same Glory Jesus received from the Father.
The Kingdom -
Kingdom Authority: Genesis 1:26 - We have authority and kingdom dominion in the Earth.
Kingdom Purpose: Matthew 16:19 - We have the keys of the kingdom, to bind and loose.
Kingdom Connection: Luke 17:21 - The Kingdom of God is within us.
Kingdom Restoration: Matthew 6:10 - We follow the will of God to bring Heaven to Earth.
Our Power -
Birthright (Power): John 1:12 - The power that comes as a Son of God.
Exousia (Power): Luke 10:19 - The power that gives authority over satan and his demons.
Dunamis (Power): Acts 1:8 - The power that is supernatural ability to witness Jesus Christ.
Chayil (Power): Isaiah 60:5 - The power of resources, wealth, influence, angelic forces & Glory.
God's Glory -
Crowned with Glory: Psalm 8:4-5 - Our crown of Glory is restored through Jesus.
Given Glory: John 17:22 - We are recipients of the same Glory the Father gave the Son.
Changed by Glory: 2 Corinthians 3:18 - We are changed into the same image of Jesus.
Glorified by His Glory: Isaiah 60:7 - We are glorified and accepted at the house of God's Glory!
Our Creed:
We believe in God the Father, our Creator, the maker of heaven and earth;
We believe in Jesus Christ, His only Son, our Lord and Savior;
We believe Jesus was conceived by the Holy Spirit and born of a virgin;
We believe He was crucified, died and was buried;
We believe He descended into hell, defeating death, hell and satan;
We believe He then rose from the dead on the 3rd day with the Keys of the Kingdom;
We believe He ascended into heaven, giving gifts unto men;
We believe in the indwelling Spirit of Truth and the Inerrant Word of God;
We believe in baptism in water, fire and with the Holy Ghost;
We believe in the Anointing of Believers unto Spiritual Gifts and Power;
We believe in the forgiveness of sin and separation from God - past, present and future;
We believe in the resurrection of the body through the Rapture of the Saints;
We believe in salvation by grace and everlasting life.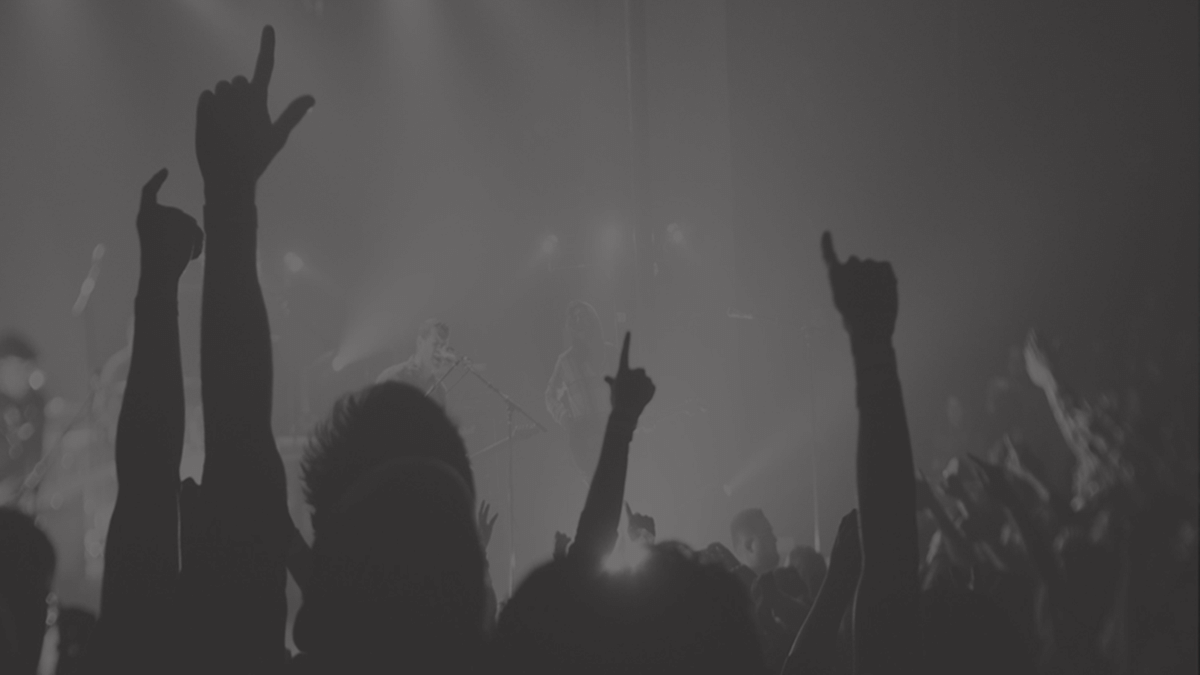 We are different because you are. We're the congregation that fits your Christian lifestyle and connects you to your God-given purpose.
Join Us